Conscious
Ammunition
EMGammo was founded with three principles that were set as the backbone of our company: Quality, Pricing, and Efficiency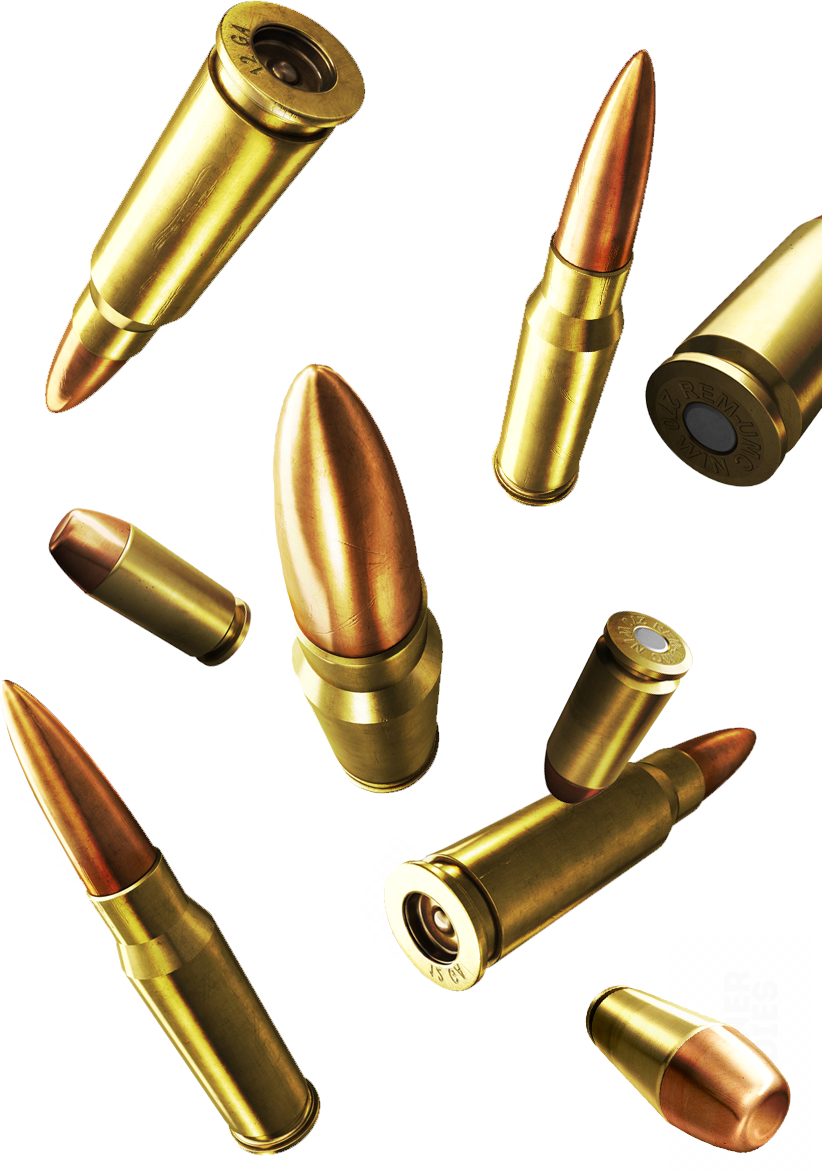 Precision Every

Round

With a 12 point hand inspected and computer assisted quality check, we guarantee high-performance with every fired round.
Impact Over

Profit

Buying ammo from us isn't just about self defense- it's about supporting our veterans as a portion of profits goes directly towards veteran support charities.
Trusted
by the military
The core of our business is supporting our armed forces, but we now have a portion of our ammunition available for commercial use.

#about-company-section
About Ecology Mir Group
Ecology Mir Group is a private GovCon company primarily focused on logistics and product procurement services for the Federal government. With over 500 government contracts successfully completed, even though EMG is a fairly new company, they have been selected two years in a row Inc. Magazine top 50 fastest growing companies in America. With the introduction of EMGammo in early 2016 into the federal marketplace, EMG has taken the industry by storm primarily focusing on providing superior cost savings by streamlining the manufacturing and distribution process without affecting performance. Try out the best ammunition in the industry today! The main benefit of shooting with us, besides helping fellow Americans regain their ground, is the fact that we'll give you the BEST price for each box of ammunition. If you find a better deal, we'll beat it. No Questions Asked. With the core of our business being defense contracts, we felt that the least we can do is give back those who have given us everything. For every box of ammunition sold, we will donate a portion of those proceeds to various charities supporting our armed forces and veterans. Become a distributor and see for yourself how EMG AMMO can help your business grow.
#about-company-section
Let's get in touch
Fill out the form below and we will contact you immediately.